Geraldina & The Compass Rose
NOW AVAILABLE
GBGBOOKS.COM
SERVICES
Welcome to Geraldina Charters! I'm Geraldine Brown Giomblanco, Author, Speaker & Personal Coach, and I'm passionate about inspiring you to have the courage to make your dreams come true, sounds far-reaching? It's not.
My waterfront locations take you away from the distractions and noise of everyday life. The soothing and calming waterfront helps melt away stress and produces positive energy. These supernatural and healing elements open minds and hearts leaving you to discover what matters most in your life, genuinely. .
Captain Mark Giomblanco provides Couples, Ladies and Corporate Charters on Geraldina a 45' Viking
Visit Us On FaceBook
860-552-4056 or 860-485-7026
ABOUT
Geraldina Charters, LLC is about creating change and empowering women.
Geraldine brings twenty-five years of expertise in the development of shopping centers as a strategic planner and marketing professional. Before becoming a certified and licensed life and wellness coach, she was the first female General Manager of Faneuil Hall Marketplace in Boston, MA; Regional Vice President for General Growth Properties; and opened Westchester's Ridge Hill for Forest City Ratner in Yonkers, New York as Marketing Director. During that time as a single professional woman, she inspired and developed many careers and relationships throughout the country. Geraldine brings those skills to Connecticut to inspire, empower and encourage women to be their best selves while providing a soul-lifting experience at her waterfront venues.
Captain Mark Giomblanco, A forty-year veteran of Connecticut, New York, and Rhode Island waterways and a suburb captain, Mark sets off to amazing and unique locations making any one of his voyages a lasting memory.
MISSION STATEMENT
We begin to support your journey into life balance and wholeheartedness the minute we connect. Dedicated to co-creating your New Life Story® openly and conscientiously, I provide a non-judgmental, peaceful, and safe atmosphere where you feel welcome, accepted and appreciated.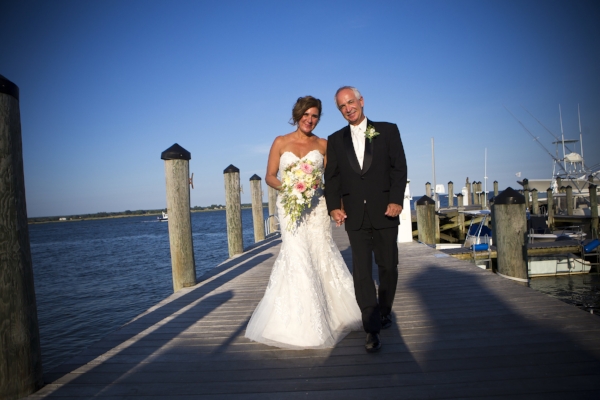 Geraldine Brown Giomblanco (Coach Geri Brown)
Geraldine is a strategic life coach who has been using her "gift of encouragement" to help people since she was a little girl. Born and raised in Westchester County, NY, Geraldine grew up with a profound appreciation for nature's healing powers and her strong connection to the divine.
After spending 30 years as a successful marketing professional for high profile shopping center developers and retail companies, Geraldine left the corporate world for a more meaningful path, using her talents to be a catalyst for real change in the lives of others. Through the use of one-on-one and group mentor coaching, creative visualization workshops and public speaking engagements, she offers guidance and tools for those looking to build successful relationships, achieve creative and professional fulfillment and find their true mission in life.
Geraldine's unique approach to mentoring and coaching blends humor, spirituality, and practicality.
Captain Mark grew up boating with his family on Long Island Sound. Now a USCG Licensed OPUV and 100 ton Master Captain, Mark spent many years living on his boat during the NewEngland boating season. Among his favorite destinations along the New York and Connecticut shoreline are Montauk and Sag Harbor. He also frequently navigates to such famous spots as Newport RI, Block Island, Martha's Vineyard, and Nantucket. Off-season, he has been known to travel up and down the east coast, as much as 100 miles off-shore and as far South as Key West.
A dependable captain with a warm smile and a genuine love for people, Mark looks forward to welcoming you aboard.
Geribrown7117@gmail.com
860-552-4056 / 914-255-1943 / 860-485-7026
34 Riverside Drive at Cedar Island Marina, Clinton, CT